Startup Preschool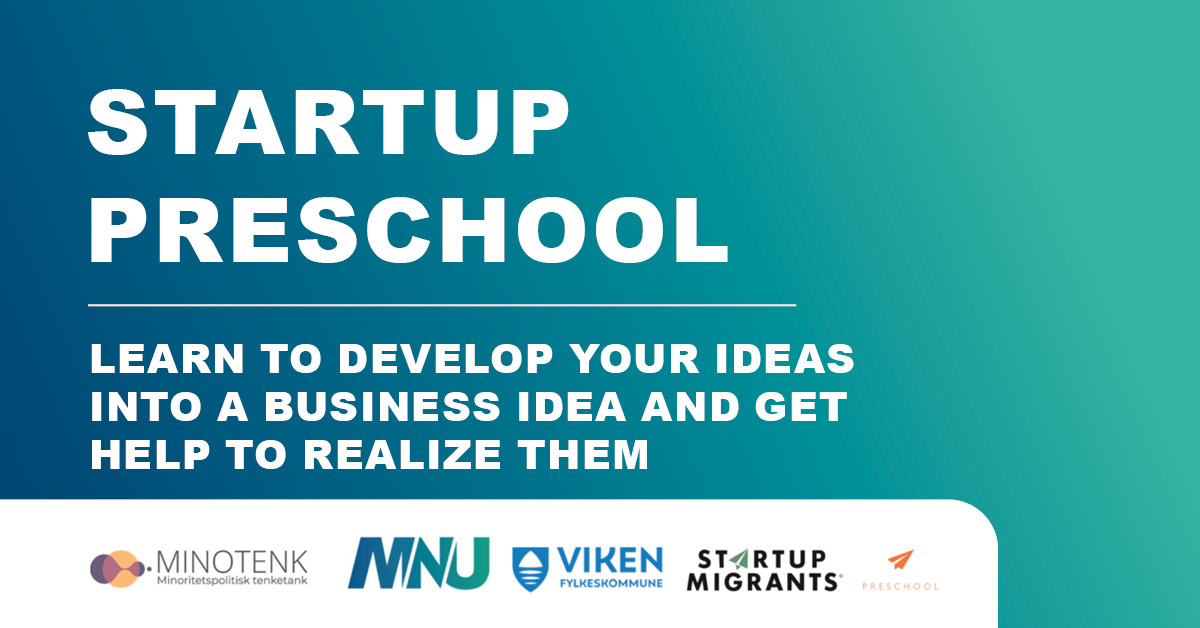 ---
Learn to develop your ideas into a business idea and get help to realize them
Join our 3-day course!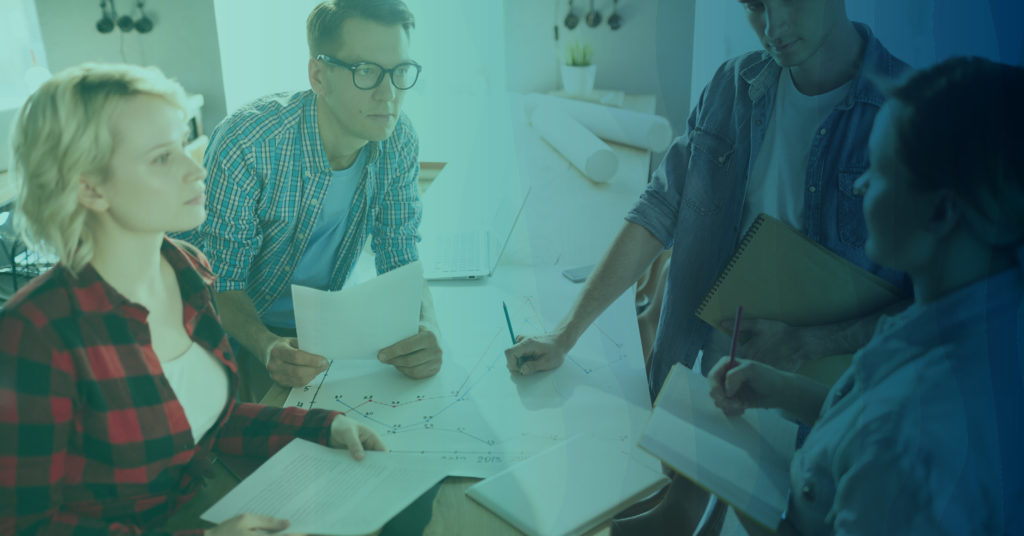 It all begins with a problem you would like to solve or a good idea. Maybe you want to launch a business. Maybe you want to turn a hobby into something more. Or maybe you have a creative project to share with the world. Whatever it is, the way you tell your story online can make all the difference.
Startup Preschool is free of charge.
You will:
Hear founders' personal experiences.
Learn about legal aspects of starting a business.
Learn how to develop your idea into a business.
Get tips on where to start.
Wednesday, 18 October 2023, 15:30
Thursday, 19 October 2023, 17:00
Friday, 20 October 2023, 17:00

MNU Rosenvinges Vei 8, 1523 Moss
8 Rosenvinges vei, Moss, Viken, 1523 Norway (map)
---